Please call

817 847-0007

for specs, pricing, availabilty, and  shipping options.
In  Store Purchases Welcome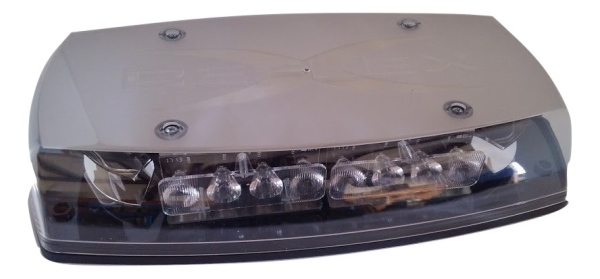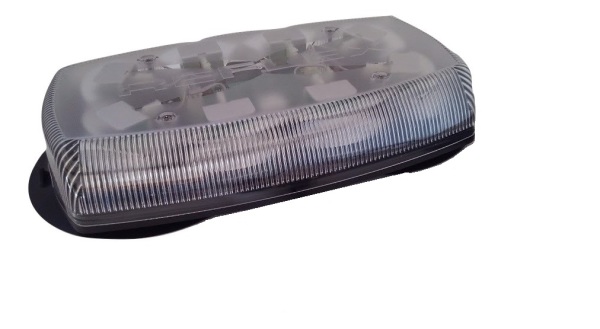 C-5590 Permananet Mount
 $ 309.00
Mini Bar shown with Vacuum Magnet
C-5590VM Vacuum Magnet Mount 
 $ 329.00
Reflex™ LED minibars provide a compact yet powerful warning solution that features 12-24 VDC operation, uses high intensity Reflective and TIR Optic LED modules to maximize light output and allows the user to select from a choice of 18 user selectable flash patterns.

Permanent mount models are synchronizable with each other.
Magnet Mount and Vacuum Mount options include cigarette lighter plug. 2 switches  On/ Off . Flash PAttern Switch

Bottom view of bar showing Vacuum Magnet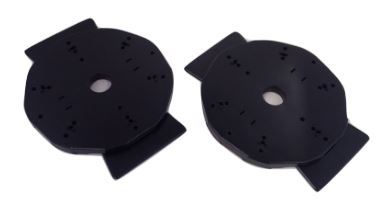 Add $20.00 for any combinations includes red LED's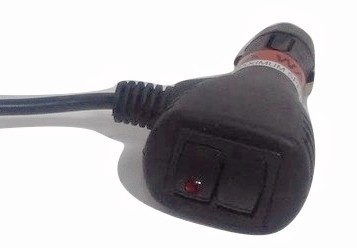 *Dual On/ Off - Flash Pattern Cigarette Lighter Switch is included on all Magnetic mount lights. 15' cord.

You can add a switch to a permanent mount .
Switch purchased seperately.

$ 34.00 
Optional ECCO  mini bar adapter for

2016 and up Ford Pick up Trucks with aluminum roofs. This mini bar adapter fits on many types of LED mini light bars. Has a very strong adhesive tape to secure to the roof. An alternativie to the 3rd brake light mount which can cost up to $250.00